E.RE.C.A engineers develop applications and softwares to interact with your system. Any needs ?
E.RE.C.A develops for you cross-platform applications and softwares.
The importance of a user-friendly interface
The software or the application is very often the only link between the user and the system.
E.RE.C.A develops for you applications and softwares that can work on devices using Windows, Android, iOS, or on a remote server communicating through a webpage. Our developments ensure an access to any of your users, with user-friendly interfaces to interact with the embedded system or the smart connected product.
Software engineering
From design to development, our full-stack engineers can work with you on mass market technologies :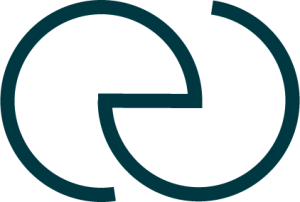 Operating Systems : Windows, Linux, Mac, Android and IOS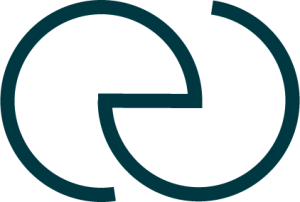 Programming languages : C/C++, C#, Java, PHP, Python, JavaScript…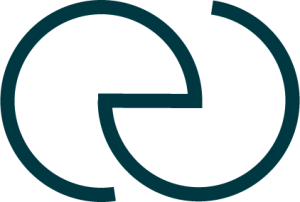 Operating modes: software, application and SaaS.
Certification for Research Tax Credit and Innovation Tax Credit - With our partners






Copyright 2020 - E.RE.C.A -  33 rue Jean Jaures, 69210 Vaulx-en-Velin