For more than 25 years, E.RE.C.A has been providing expertise in embedded systems design. Any needs ?
What is an embedded system ?
An embedded system is a stand-alone system that combines electronics, computing and mechatronics. Communication is made through a specific user interface, like a mobile application or a computer software. This system is integrated to M2M (machine to machine) or to IoT (Internet of Things) and interacts with other "remote" systems through an Internet connection (web interface).
From a single idea or an identified need, E.RE.C.A can entirely design your embedded system and assist you up to manufacturing. Our engineers' expertise in electronics, computing software, computing firmware and mechatronics' designs ensures a high-quality and reliable finished product.
Architecture
To design a reliable architecture, E.RE.C.A uses advanced electronics components like low-power microprocessors, or microcontrollers integrating a specific software that automatically controls the internal components (electronic software, firmware) or relying on an operating system (real-time OS, Linux, Windows Embedded, Android).
User Friendly Interface
E.RE.C.A engineers have the expertises and skills to provide you with the most convenient user interface, from the simplest one (pushbuttons and LEDs) to the most sophisticated one  running on a computer or a mobile device.
Reliability
E.RE.C.A ensures the operating continuity of its embedded systems. Our systems are developed with high-tech components and are very carefully tested.
Our main electronical component suppliers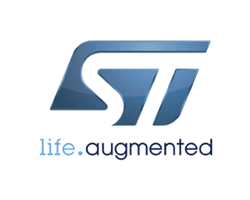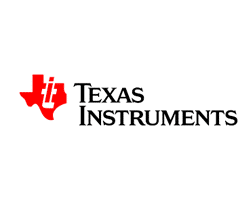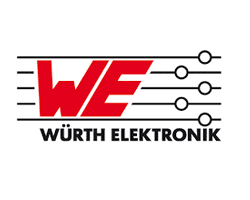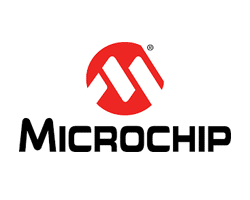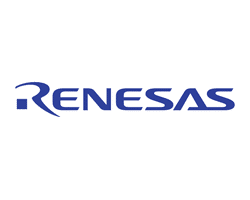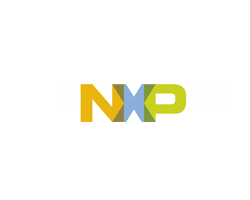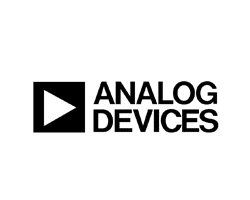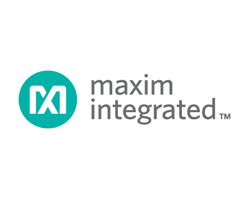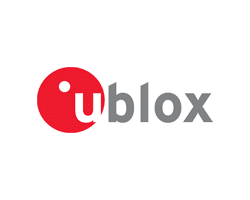 Embedded… and connected systems !
E.RE.C.A engineers are experts in communication technologies (GSM, 3G/4G, Wifi, LoRa, SigFox, Bluetooth, BLE, USB, Zigbee…) and make your embedded system communicate with other systems (M2M) and also connect it to the internet of things (IoT).
See our smart connected products section

Certification for Research Tax Credit and Innovation Tax Credit - With our partners






Copyright 2020 - E.RE.C.A -  33 rue Jean Jaures, 69210 Vaulx-en-Velin