Engineering company specialized in electronics, computing and mechatronics in Lyon
Innovation, expertise and industrial continuity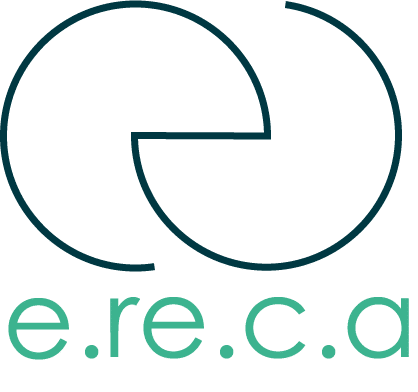 About us
« For more than 25 years, E.RE.C.A engineers have been assisting companies and firms in the realisation of their innovative technological projects. Our solid experience and our leading expertise allow project holders to discharge from all the technical work and therefore concentrate on their market. As a technical centre, E.RE.C.A offers you the best solution in electronics, computing and mechatronics. » Serge Nicolle, manager of E.RE.C.A
Flexibility and industrial continuity
E.RE.C.A engineers can work before or during the development cycle of your embedded systems or smart connected products, either punctually or through the entire cycle. A high level of flexibility in your project management is therefore guaranteed. E.RE.C.A ensures industrial continuity from the idea to the industrialisation of the project.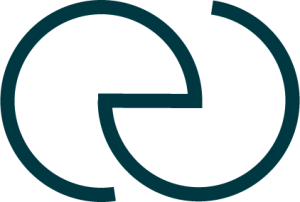 Research and development offer
Based on your specifications, E.RE.C.A designs a POC (Proof Of Concept) to validate the feasibility of the project and rapidly approach a market with reduced costs. A prototype is also designed for testing under real operating conditions and preparing production launch.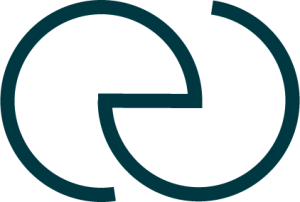 Co-contracting offer
Based on your need, E.RE.C.A offers you a technical solution, achieves R&D through the conception of a POC (Proof Of Concept), then designs a prototype that is produced with components partly or entirely supplied by E.RE.C.A.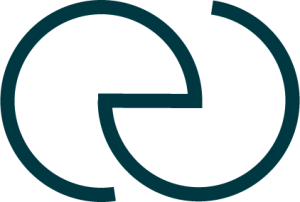 Project design offer
Starting from an idea, E.RE.C.A designs a technical solution with you, then entirely develops your future product, from POC to market.
E.RE.C.A's fields of expertise

You need a Printed Circuit Board

You need an entire embedded system

You need a stand-alone and connected system

You need to interact with your system
E.RE.C.A works for very small structures to key accounts, in a wide variety of fields :
Industry
Health, Research
Agriculture, viticulture
Automotive industry, transport
Security, defense
Public agencies, local council communities
Home equipment and automation
Consumer electronics
Certification for Research Tax Credit (CIR) and Innovation Tax Credit (CII)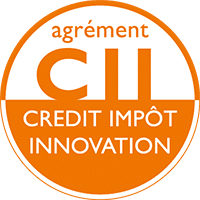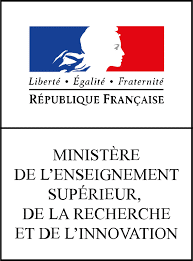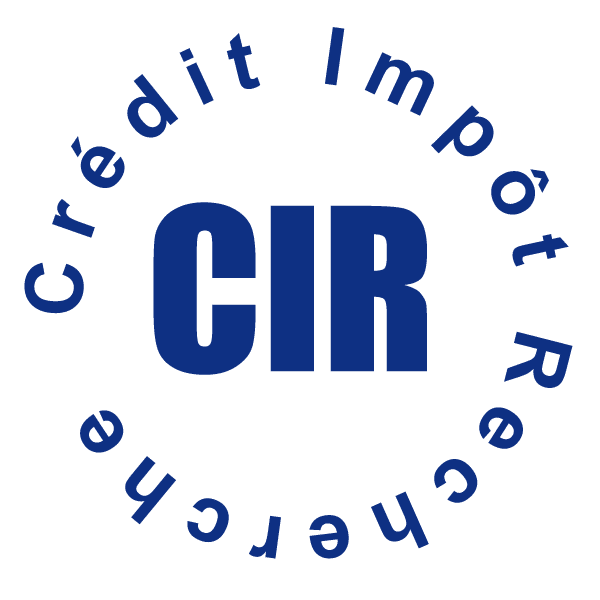 E.RE.C.A is an innovation-dedicated research center accredited by the French authorities ; the clients that assign us R&D and prototyping works can therefore benefit from Research Tax Credit (CIR) and Innovation Tax Credit (CII).
Contributing to the emergence of tomorrow's giants
E.RE.C.A has been supporting many startups in their technology projects with its expertise in electronics, embedded systems, smart connected products – IOT, mobile/web app development, etc., which has been contributing to the development of French innovation.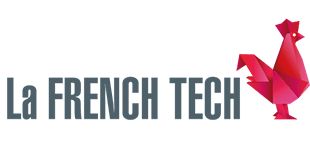 Métropole du Grand Lyon (Greater Lyon), an ideal location
1st French industrial agglomeration (after Ile-de-France region) with more than 100 000 business, Greater Lyon is a modern agglomeration and a genuine innovation laboratory
Indeed, Lyon encourages innovation both in research and business fields. E.RE.C.A, located in the hearth of Greater Lyon, benefits from this environment and can offer you high-level solutions with its local partners.
Certification for Research Tax Credit and Innovation Tax Credit - With our partners






Copyright 2020 - E.RE.C.A -  33 rue Jean Jaures, 69210 Vaulx-en-Velin