E.RE.C.A has built strong relationships with partners dedicated to technological innovation. We work closely with research centres, competitiveness centres, organisations dedicated to innovation in order to support highly promising ideas and projects of embedded systems or smart connected products.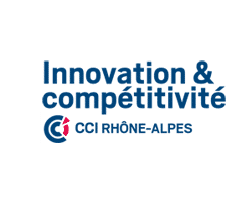 The regional Chamber of Commerce and Industry (CCI Rhône Alpes) advises and support innovative projects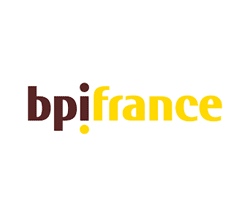 La Banque Publique d'Investissement (BPI) is a French organisation that can finance small innovative businesses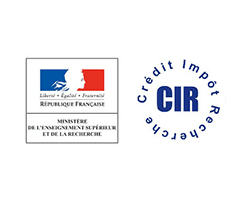 E.RE.C.A is accredited by the French authorities (Ministère de l'enseignement supérieur et de la recherche and Direction Générale des Entreprises) which allows its clients to benefit from Research Tax Credit (CIR) and Innovation Tax Credit (CII)
Competitiveness centers ans collaboratives programs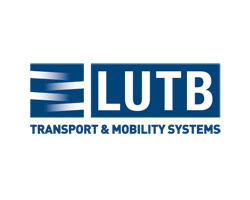 LUTB is a competitiveness center dedicated to people and goods transport in urban areas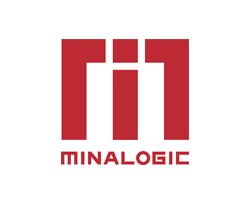 Minalogic is a global innovation cluster for digital technologies in Auvergne-Rhône-Alpes region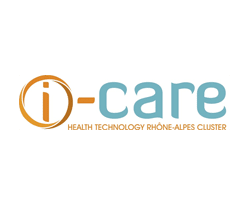 Consortium in Rhône-Alpes working in the health technology field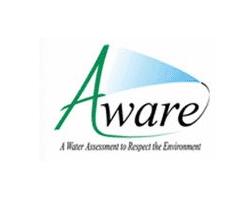 European project on the optimisation of plant-protection products in viticulture to reduce pollution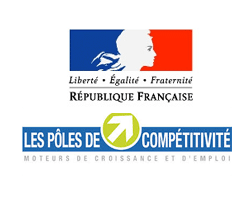 The fonds Unique Interministériel (FUI) is a funding programme implemented bu French authorities to finance R&D projects eco-friendly projects in Rhône-Alpes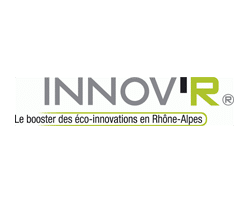 Dispositif spécialisé dans l'accompagnement des projets d'innovation écologiques en Rhône-Alpes.
Higher education establishments and research centers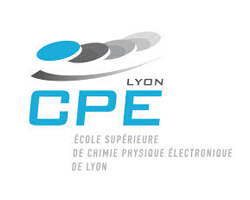 CPE is a higher education establishment that teaches electronic engineering, computing engineering and robotics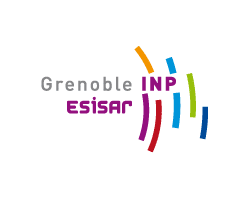 the ESISAR INP is a higher education establishement specialised un embedded systems and networks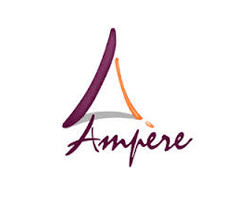 The laboratory Ampère is a research unit dedicated to the energy use in embedded systems
If you have any projects, questions or remarks 
Certification for Research Tax Credit and Innovation Tax Credit - With our partners






Copyright 2020 - E.RE.C.A -  33 rue Jean Jaures, 69210 Vaulx-en-Velin