Since 1991, E.RE.C.A provides expertise in digital and analogical electronic engineering. Any needs ? 
PCB design
As a hardware and software engineering company, E.RE.CA can design specific PCBs according to your specifications. PCB design includes materials, software, mechatronics and  CAD (from schematic capture to routing). Our engineers develop the source coding (firmware, electronic software) that will run on your printed circuit board, then a prototype that will allow to validate the concept of your PCB
Once the prototype is validated, E.RE.C.A manages the manufacturing through quality partners as well as the testing, before delivering you a functional finished product.
Quality supporting innovation
All the studies and the manufacturing conducted by E.RE.C.A comply with the European Union's EMC directives.
Our main electronical component suppliers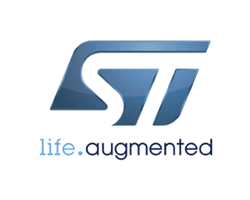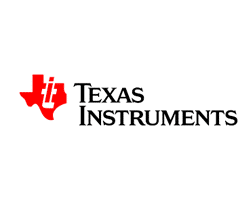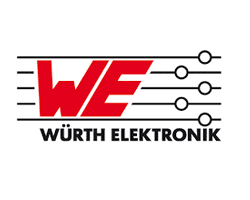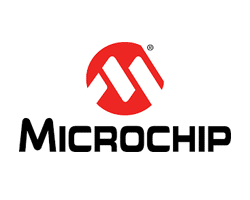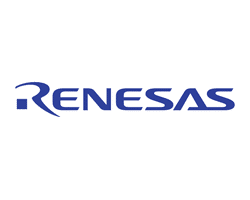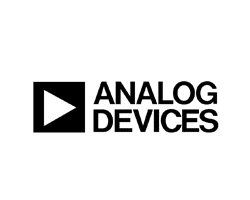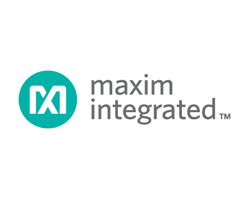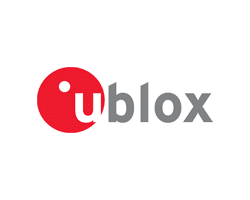 Embedded systems
If you need an entire embedded system with computing and/or mechatronics, you can visit our embedded systems section.
Certification for Research Tax Credit and Innovation Tax Credit - With our partners






Copyright 2020 - E.RE.C.A -  33 rue Jean Jaures, 69210 Vaulx-en-Velin